7th Conference on Applied Mathematics and Scientific Computing

Organized by


University of Zagreb, Department of Mathematics


June 13-17, 2011
The aim of the Conference is the exchange of ideas, methods and problems between various disciplines of applied mathematics. Non mathematicians using mathematics as a tool are also encouraged to take part in the Conference. The first six conferences had a strong international flavor. The first two were held in Dubrovnik in 1999 (ApplMath99), 2001 (AMSC2001), the next three on Brijuni in 2003 (ApplMath03), 2005 (ApplMath05) and 2007 (ApplMath07); the last one took place in Zadar (ApplMath09). Each one had a special topic, see the related web sites. Proceedings have been published by Dept. of Mathematics, Univ. of Zagreb (ApplMath99), by Kluwer publishers (AMSC2001), by Springer (ApplMath03) , Annali dell'Universitŕ di Ferrara (ApplMath05, ApplMath07), and accepted papers from the ApplMath09 appeared in Mathematical Communications.
---
Topics of the Conference:
Splines and wavelets with applications, computer graphics and differential equations, approximation theory (main topic)
Mathematical methods in continuum mechanics
Ordinary and partial differential equations, integral equations, singular perturbation problems
Numerical Mathematics in general
Optimization
Scientific Computing
Engineering
---
Plenary speakers:
---
Abstracts:
---
Proceedings:
Full text articles should be submitted by the end of October 2011 to Mathematical Communications. Please read instructions for authors carefully, and submit your manuscript to mc_jukic@mathos.hr with the subject field: ApplMath11. The instructions and templates are available on the front page of the journal. We do not expect the papers to exceed 20 pages; the publishing of longer papers must be negotiated with the editor. For all questions please send an email to the conference mail address

.
---
Social activities, Visit to the National park Krka. Some photos of the participants delivering their lectures are here.
.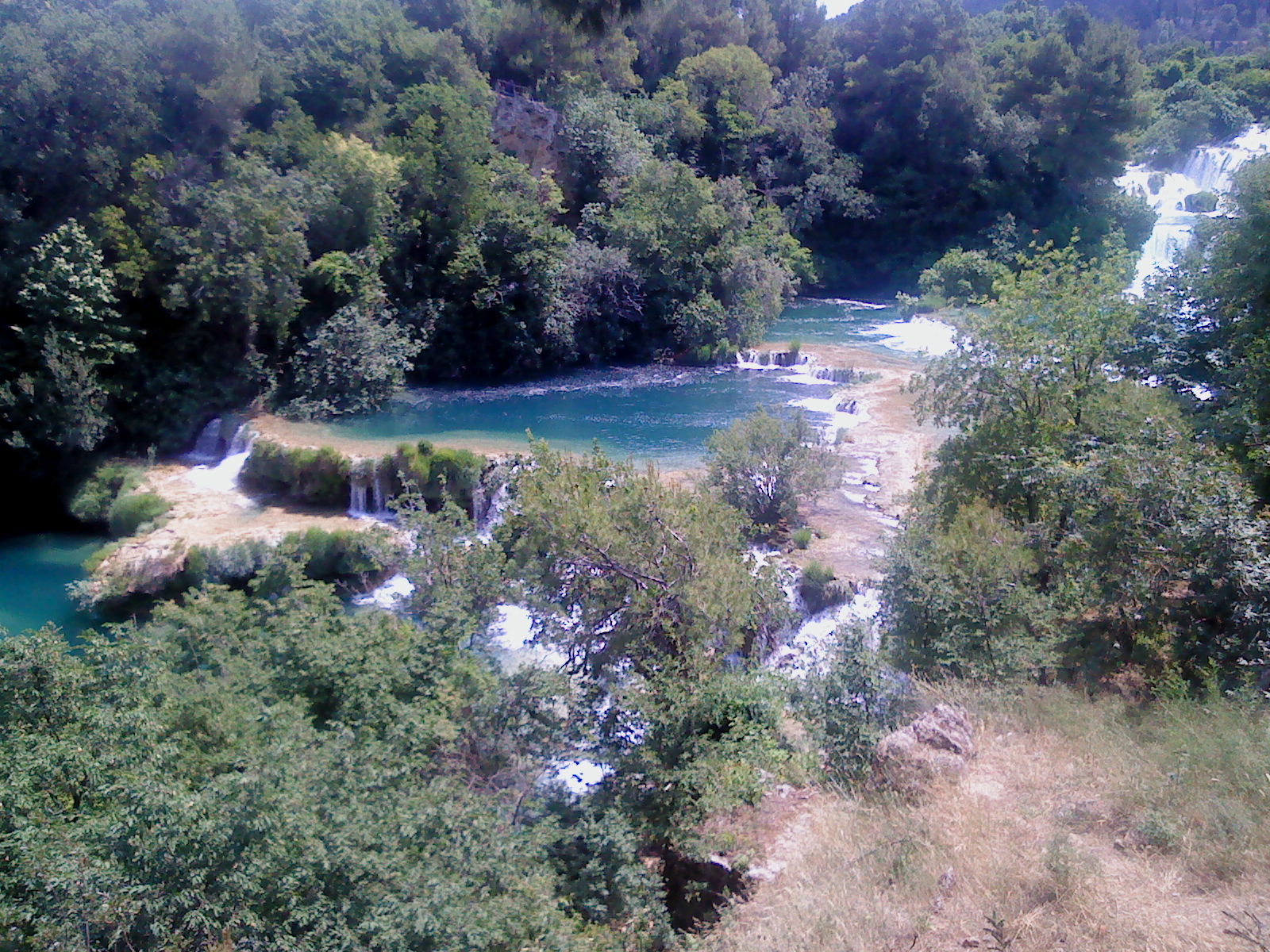 Important deadlines:
| | |
| --- | --- |
| Manuscript submission: | October 31, 2011 |
M. Marušić, chairman
Conference sponsors:
Last updated: Monday, July 04, 2011